Airport janitor charged in theft of pilot's gun at PHL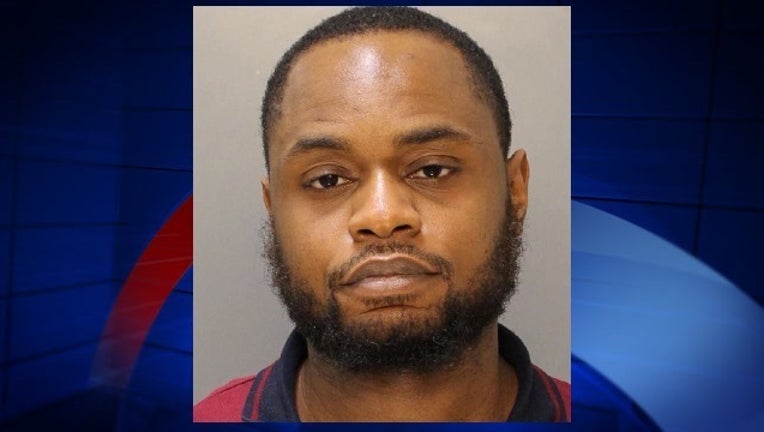 article
SOUTH PHILADELPHIA (WTXF)- Philadelphia Police have arrested and charged a janitor they say stole a firearm from a pilot at the Philadelphia international airport.
Authorities say the custodian, identified as 31-year-old Victor Sheard was taken into custody without incident.  Sheard has been charged with Theft-Unlawful Taking, Theft-Receiving Stolen Property, Violation of the Uniform Firearms Act and related offenses.
Local and Federal authorities conducted a large search after the pilot's weapon was stolen from his bag on the secure side of a terminal. That weapon was later located in a janitor supply closet.
According to officials, a pilot approached a Philadelphia Police officer at Terminal B around 9:00 a.m.  and informed the officer his weapon was missing.
The pilot told police that he was inside the men's room past security checkpoint, and he had left his bag unattended.
When the pilot returned to his bag, the pouch that contained the weapon was gone.
According to police, the janitor was the only airport employee seen exiting and entering the bathroom while the pilot had left his bag unattended. Police also say the suspect was the only person with a key to the automatic locking custodial closet who was present during the time that the bag was missing
Officials say that pilot is trained and authorized to carry a weapon while flying, at no point during their search was anyone in danger.
The janitor was arrested for theft, receiving stolen property and related charges.