Airport traffic reaches a record high in 2016, continues to grow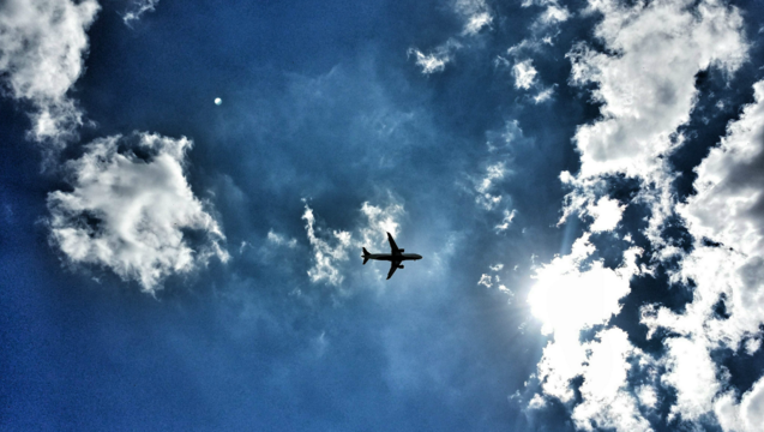 article
CHICAGO (SUN TIMES MEDIA WIRE) - Top airline carriers increased their service in Chicago helping to drive a record 54.1 million visitors to Chicago in 2016 — a 2.9 percent increase over the previous year, announced Mayor Rahm Emanuel on Friday.
United Airlines and American Airlines increased their passenger volume resulting in a 5.2 percent increase in the total number of seats available, according to the mayor.
Destinations that were added this year by several airlines include Tapei, Cancun, Tokyo, Vancouver, Shanghai and several others, according to the mayor.
The new international routes to these cities will bring in about $495 million in economic impact, the mayor said.
"O'Hare and Midway are the gateways to the city and key economic drivers for the region," the mayor said in the statement. "Our commitment to making lasting improvements to our international airports is what keeps for neighborhood businesses throughout out the city."
Both airports have not seen traffic levels this high in more than a decade, according to the mayor.
Earlier in 2016, the mayor and CDA announced major projects to add five new gates in Terminal 3 and up to nine additional gates in Terminal 5 at O'Hare. Those plans also include upgrades to both airports and improvements on dated terminals, according to Chicago Department of Aviation Commissioner Ginger S. Evans.