Friend of woman killed in Lake Michigan speaks out about terrifying incident
CHICAGO - Distraught family and friends are speaking out after a young woman was pulled to her death by the current of Lake Michigan.
"I really wanted to save her but I couldn't. She was trying to grab onto me. I lost my grip, the waves were so bad," said Katie O'Day.
Amy Kelts just turned 20 years old and was at Foster Beach on Wednesday for a day of fun and sunshine when the waves took a turn and she couldn't stay afloat.
The young woman's mom is devastated and shocked.
"I don't believe it. Even now. I still think she's here. I don't believe she really leaving me," said Thongkhan Kelts.
SUBSCRIBE TO FOX 32 CHICAGO ON YOUTUBE
Amy was out with her friends at Foster Beach, and O'Day was with her in the water when it happened.
"The current just started like getting super harsh. The wind just picked up and it like, it pulled her and it pulled me, and I tried to get her to the ledge so people could get us out, but she just was panicking. She was scared and I didn't know what to do," O'Day said.
O'Day was pulled out by other swimmers, but they couldn't reach Amy.
"I keep seeing her face and hearing her, and keep just like reliving it," O'Day said.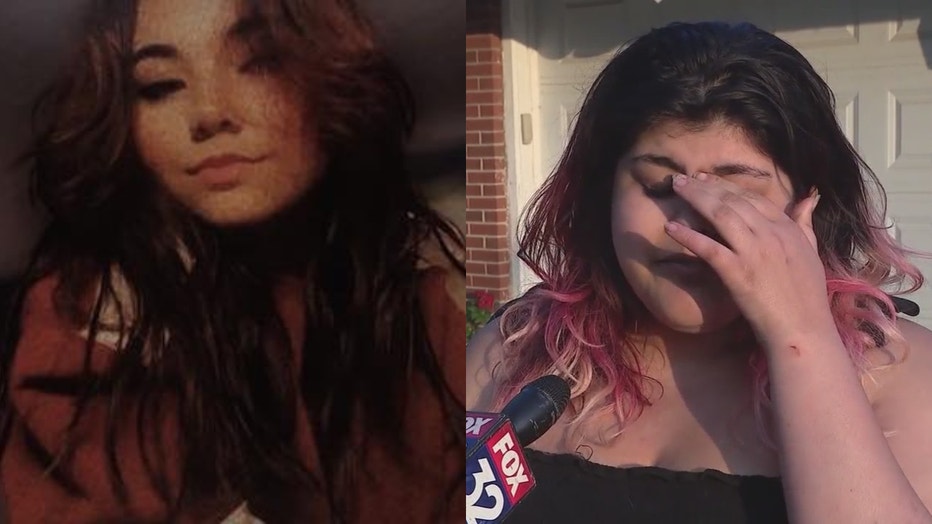 Amy Kelts and Katie ODay | Provided
Amy was a Wheaton Warrenville South High School graduate and the manager of a McDonald's in Warrenville. She had a solid group of friends who all leaned on each other.
"We just got together and we fixed each other without saying a word. Our little group got us through everything," said Morgan Henson, friend of Amy.
"She's always nice to everybody else. Help everyone. The friend that went with her. She supports her friend a lot," Thongkhan Kelts said.
After an hours-long nighttime search Wednesday night, crews picked up their efforts Thursday morning and found Amy's body near the pier at Foster Beach.
Her friend has this warning about Lake Michigan.
"It's not as safe as you think. Like, you never know when it's gonna happen to you. Just be careful, please," O'Day said.
So far this year, six people have reportedly drowned in Lake Michigan — more than any other Great Lake.
A 7-year-old boy also died last week in northwest Indiana.