Apple to add 20K jobs, pay $38B US tax bill to repatriate cash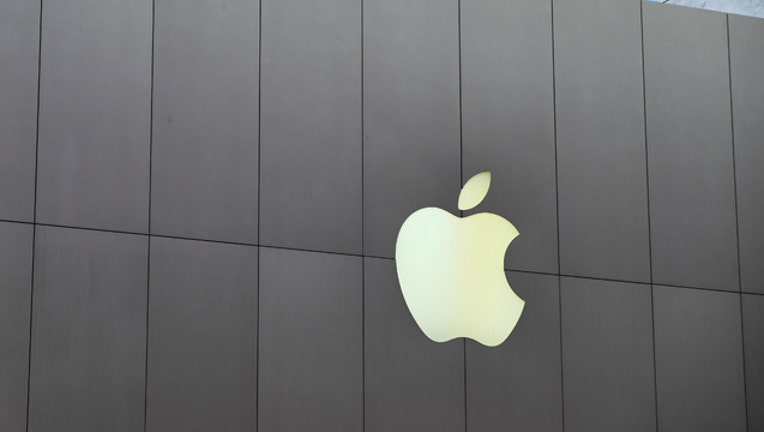 article
FOX NEWS - Apple (AAPL) on Wednesday said it will create 20,000 new jobs and establish a new U.S.-based campus as part of $350 billion in new "direct contribution" to the economy.
Apple also said it expects repatriation tax payments of roughly $38 billion due to changes enacted by the recently-passed GOP tax reform bill. The new tax code calls for a 15.5% repatriation tax rate. The company listed $252.3 billion in overseas cash in its most recent filing with the SEC.
"The company plans to establish an Apple campus in a new location, which will initially house technical support for customers. The location of this new facility will be announced later in the year," the company said in a statement.
The Cupertino, California-based tech giant said its investments will focus on job creation, spending with U.S. suppliers and an expansion of the App Store, Apple's digital content hub. Apple said the $350 billion over the next five years does not include the sale of Apple products or tax payments.
Apple's announcement came weeks after the passage of a GOP tax bill that slashed the corporate tax rate to 21% from 35%. President Donald Trump told the Wall Street Journal last July that Apple CEO Tim Cook had committed to building three manufacturing plants in the U.S.
In addition to its new campus location, Apple said it would build a new facility in Reno, Nevada. It's unclear if the company plans to build the manufacturing facilities mentioned by Trump.