Archdiocese closing two Catholic schools in Chicago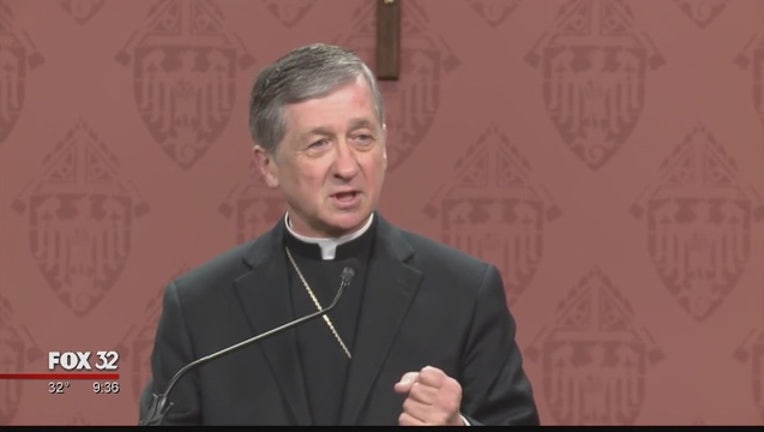 CHICAGO (Sun-Times Media Wire) - Because of declining enrollment and financial difficulties over the past several years, two Chicago Catholic schools won't reopen in the fall, the Archdiocese of Chicago announced Thursday.
St. Florian School, at 13110 S. Baltimore Ave., has a projected enrollment for the 2016-2017 school year of only 49 students, according to a statement from the archdiocese. The St. Florian School Board, Marketing Team and Parent Club all recommended that the Hegewisch neighborhood school not reopen.
Enrollment was projected at only 31 students for Notre Dame High School for Girls, housed in St. Ferdinand Elementary School at 3115 N. Mason Ave. in the Belmont Central neighborhood on the Northwest Side, the statement said. The Pastor of St. Ferdinand and members of the Notre Dame High School for Girls Advisory Board agreed to close the school.
In both cases, Archbishop Blase J. Cupich accepted the recommendations of the school boards, pastors and parents. Both schools will close by July 1.
"The Archdiocese is working with affected families to find alternative ways for their children to continue their Catholic education," the statement said. "Please join the Archdiocese in praying for the St. Florian School and Notre Dame High School for Girls communities."