Archdiocese faces new lawsuit over alleged McCormack abuses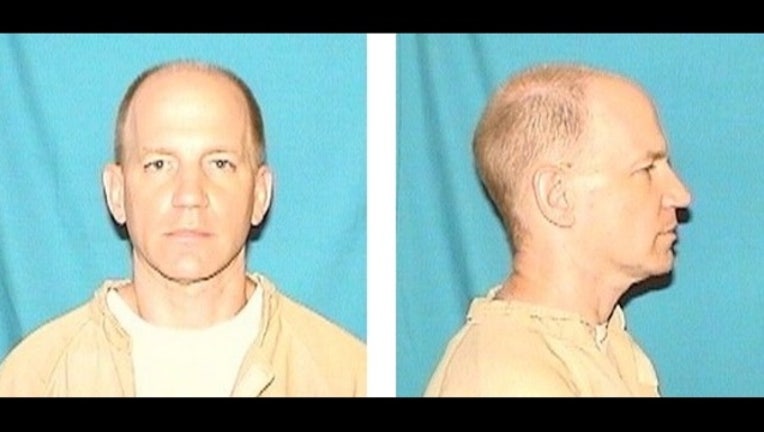 article
CHICAGO (Sun-Times Media Wire) - Another lawsuit has been filed against the Archdiocese of Chicago over alleged abuses committed by convicted child molester and defrocked priest Daniel McCormack.
The lawsuit was filed Monday in Cook County Circuit Court by a man who alleges he was sexually abused by McCormack in 2005 while he was a student at Our Lady of the West Side school. The suit also stated McCormack abused him at St. Agatha's parish, where McCormack was pastor.
The suit went on to say the Archdiocese failed to inform parents of students and the Illinois Department of Child and Family Services "of any report, allegation, or concern of sexual abuse of a minor or of improper sexual activity by McCormack."
In an emailed statement Tuesday evening, an Archdiocese spokeswoman said: "The Archdiocese is just learning about this lawsuit and does not comment on ongoing litigation. The abuse of any child is a crime and a sin. No priest with even one substantiated allegation of sexual abuse of a minor serves in ministry in the Archdiocese of Chicago today."
The three-count suit seeks more than $150,000 in damages.
Another lawsuit was filed against the Archdiocese last week in connection with more alleged abuses by McCormack.
McCormack was removed from the priesthood in November 2007 and pleaded guilty that year to abusing five other children at St. Agatha's. He was sentenced to five years in prison and has been staying at a state-run mental health facility since his release from prison in 2009.
He faces a new set of criminal charges filed in 2014, this time for an alleged 2005 incident involving a minor boy, also at St. Agatha.