Armed home invaders near O'Hare get gun wrestled away, 1 possibly shot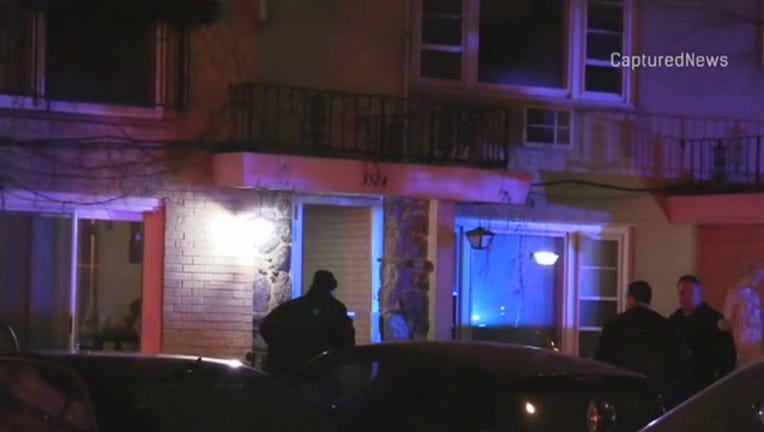 article
CHICAGO (Sun-Times Media Wire) - One of three home invaders was possibly shot Sunday night when the person they were robbing wrestled away their gun in the O'Hare neighborhood on the Northwest Side.
The robbers, one of whom was armed with a gun, broke into an apartment about 11 p.m. in the 5500 block of North Chester and pistol-whipped two people, demanding their money, according to Chicago Police.
During the invasion, one of the victims took the gun away in a struggle with the armed robber, police said.
The home invaders ran out to a black SUV and silver minivan in the alley, but the person who wrestled the gun away let off several rounds, possibly striking one of the suspects, police said
No one was in custody as Area North detectives investigated.