Armed robberies reported in Lawndale: police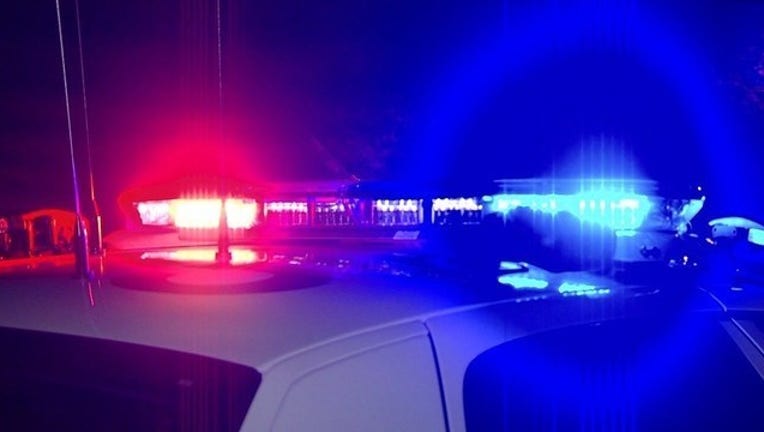 CHICAGO - Two people were robbed at gunpoint recently in Lawndale on the West Side.
In both incidents, two or three males approached the victim on the street and threatened them with a handgun before taking their property, Chicago police said.
The robberies happened about 4:40 p.m. Sept. 6 in the 1900 block of South Springfield Avenue and about 8 a.m. Sept. 8 in the 2100 block of South Harding Avenue, police said.
Anyone with information about the robberies is asked to call Area Central detectives at 312-747-8380.