At least six national parks now closed due to coronavirus outbreak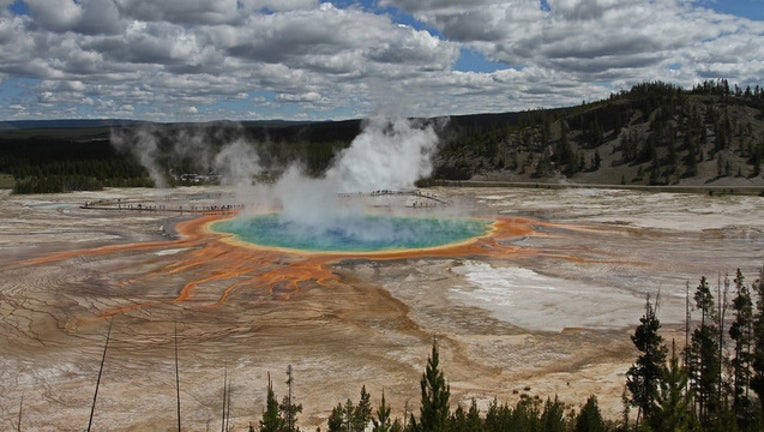 SALT LAKE CITY - Three more of America's most popular national parks have closed their gates as pressure mounts on superintendents to prevent crowded trails that could lead to more spread of the coronavirus even as the Trump administration sticks to its decision to waive entrance fees at the parks.
Glacier in Montana and Arches and Canyonlands in Utah announced their decisions to close Friday night just days after several other well-known parks such as Yellowstone, Grand Teton and the Great Smoky Mountains did the same.
The Interior Department is deciding whether to shut down individual sites on a park-by-park basis, in consultation with state and local health officials.