At least two buildings damaged when freight train derails in Knoxville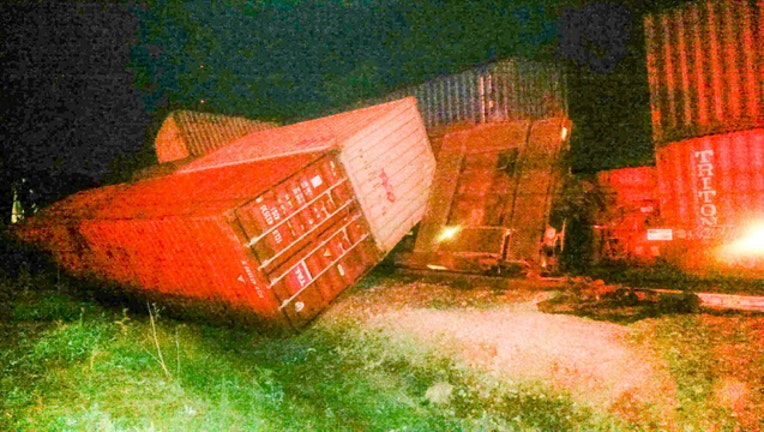 KNOXVILLE, Tennessee (Fox 32 News) - At least two buildings were damaged on Saturday night when a freight train derailed in Tennessee.
Knoxville Police shared photos of the incident in which freight cars were piled on top of each other.
There was no word on any injuries.