Aurora man charged with threatening Pritzker in voicemail message
DUPAGE COUNTY - An Aurora man has been charged with leaving a threatening voicemail message for Gov. JB Pritzker.
Steven Woletz, 46, appeared in court on Wednesday where his bond was set at $100,000.
Prosecutors say that on April 15, Woletz allegedly called the governor's Office of Constituent Affairs and left a threatening messaged directed toward Pritzker.
According to prosecutors, some of the comments in the voicemail message were: "F*** you and your f***ing mother" and "I'm going to F***ing kill you, you f***ing silly f***ing a**hole."
SUBSCRIBE TO FOX 32 CHICAGO ON YOUTUBE
During the investigation, authorities identified Woletz as the person who allegedly called and left the message.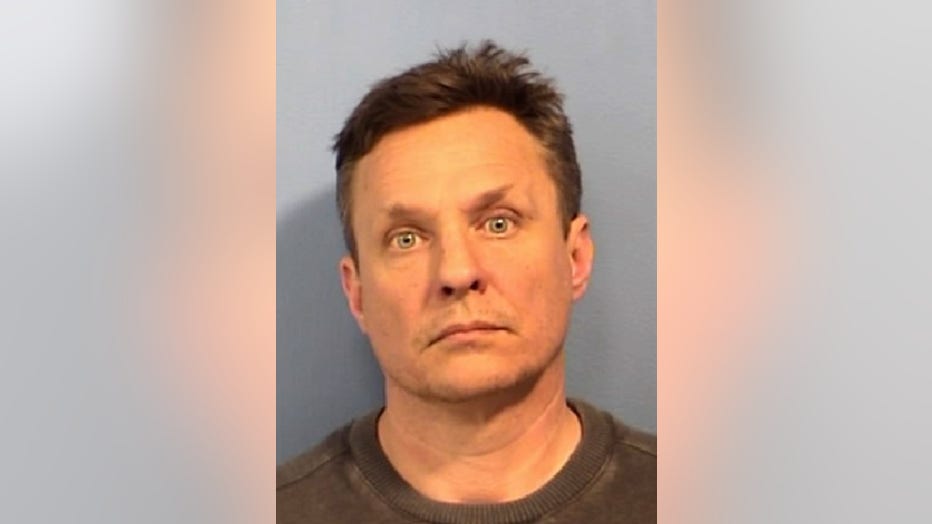 "Being in public service does not give permission to anyone to threaten the lives of public officials or their family," said Illinois State Police Director Brendan Kelly.
Woletz was taken into custody on Tuesday.
"For government to function properly, public officials must be allowed to perform their jobs without having to worry about retribution or fear for their personal safety," DuPage County State's Attorney Robert Berlin said.
"My office stands ready to prosecute, to the fullest extent of the law, anyone who threatens a public official, their staff or their family."
Woletz posted bond and was released from custody on Wednesday. He's next due in court on May 22.