Aurora man convicted in 2005 deadly gang beating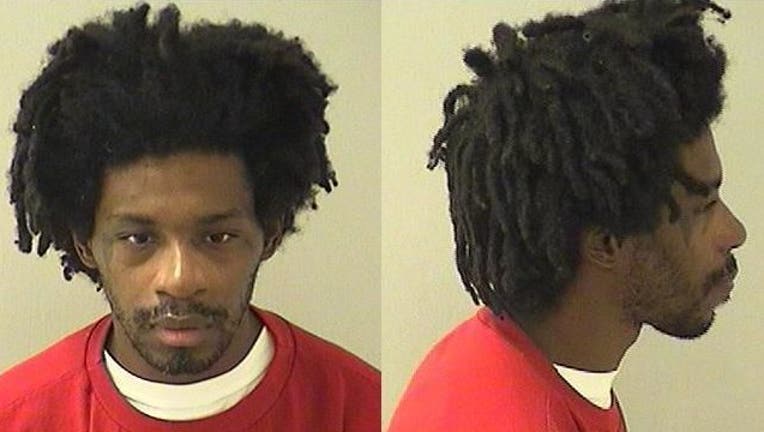 article
AURORA, Ill. - A man was convicted on murder charges stemming from a 2005 gang beating that killed a man in Aurora.
Quinton Moore, 41, is the fifth man to be convicted in the killing of 21-year-old George A. Caro.
On Sept. 4, 2005, Moore and other members of an Aurora street gang were partying in the 600 block of Lincoln Avenue when they ran into Caro, according to prosecutors.
The gang members questioned Caro's dedication to the gang and whether he had cooperated with police in a murder investigation, officials said.
SUBSCRIBE TO FOX 32 ON YOUTUBE
Moore along with Juan Vargas, Max M. Aguilar, Ruben Hernandez and Roman Lucio then began to punch and kick Caro, beating him with a baseball bat, prosecutors said. They then took his shoes and shirt and left Caro to die.
An autopsy revealed Caro died from blunt force trauma.
Moore, who waived his right to a jury trial, was found guilty of three felony counts of first-degree murder.
Moore is scheduled to appear in court on May 19 for sentencing. He faces a sentence of between 20 and 60 years in the Illinois Department of Corrections.
Moore is currently in custody at Kane County Jail.
He is already serving a 27-year sentence for an attempted murder conviction that took place in November 2005.
"Quinton Moore has been a blight on the city of Aurora and a threat to the safety of its residents since he adopted the gang life in the late 1990s,"Kane County Assistant State Attorney Mark D. Stajdohar said in a statement. "This conviction ensures Aurora stays safe from him for at least the next two decades. I hope George Caro's family can find some relief in this guilty verdict."