Aurora man convicted of sexually assaulting child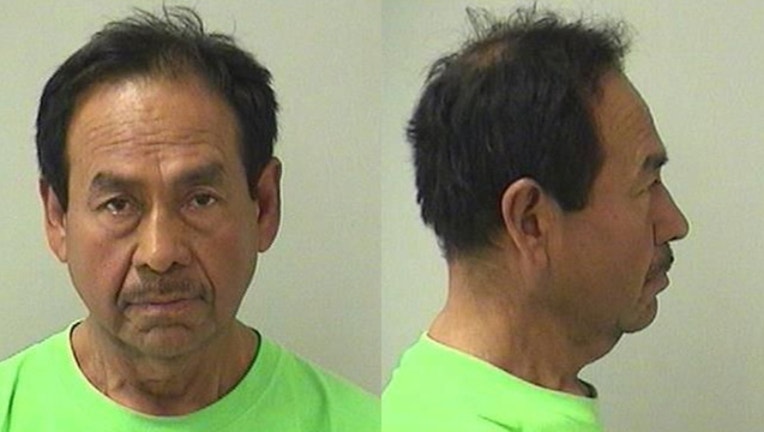 SUN TIMES MEDIA WIRE -  An Aurora man has been found guilty of sexually assaulting a child he knew over a period of four years.
Judge Donald M. Tegeler Jr. found 59-year-old Narciso Gatica guilty Tuesday of one felony count each of predatory criminal sexual assault and aggravated criminal sexual abuse, according to a statement from the Kane County state's attorney's office.
Between June of 2013 and October of 2017, Gatica sexually assaulted and abused the victim, whom he knew, prosecutors said. The victim was younger than 13 when the abuse began.
Gatica's next court appearance was set for Dec. 27, the state's attorney's office said. He faces a prison sentence of six to 67 years and will be required to register for live as a sex offender.
He remains in custody at the Kane County Jail, where he was held on $250,000 bail since his arrest in April, according to prosecutors and the Kane County sheriff's office. His bail was revoked upon his conviction.