Aurora man found guilty of sexually abusing minor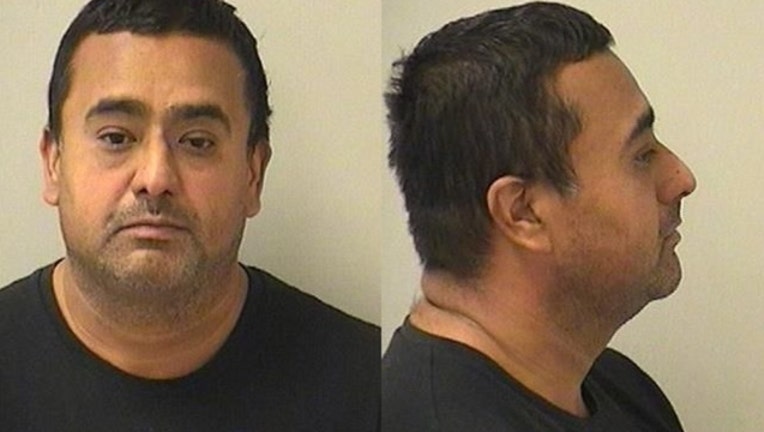 AURORA (SUN TIMES MEDIA WIRE) --  A west suburban Aurora man has been convicted of sexually abusing a child he knew.
Kane County Associate Judge David R. Kliment found 44-year-old Antonio Pena guilty Friday of 14 felony counts of aggravated criminal sexual abuse, according to a statement from the Kane County state's attorney's office. Pena previously waived his right to a jury trial.
Prosecutors said Pena sexually abused the victim, whom he knew, multiple times between August 2016 and April 2017. The victim was younger than 17 years old.
Pena's next court appearance was scheduled for Nov. 8 for motions and sentencing, according to the state's attorney's office. His sentence could range from probation to three to five years in the Illinois Department of Corrections.
In addition to his sentence, Pena must register for life as a sex offender, prosecutors said. He remained free on a $10,000 bond pending his sentencing hearing.