Aurora man gets 10 years for sexually assaulting child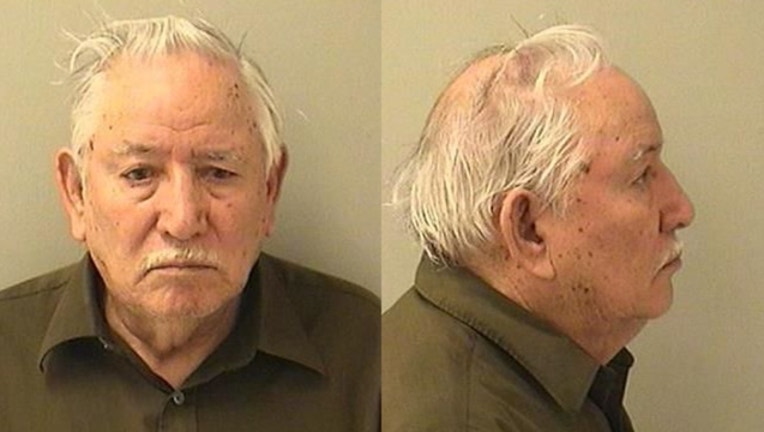 SUN TIMES MEDIA WIRE) - A 79-year-old man was sentenced to 10 years in prison after pleading guilty to sexually assaulting a child he knew.
Inocente Delgado of Aurora agreed to the sentence Monday in exchange for a guilty plea to a felony count of predatory criminal sexual assault of a child, according to a statement from the Kane County State's Attorney's Office.
Delgado sexually assaulted the victim, whom he knew, multiple times between May 2008 and May 2016, prosecutors said. The victim was younger than 13 years old at the time.
In addition to his prison term, Delgado was required to register for life as a sex offender, according to prosecutors. He must serve at least 85 percent of his sentence before he will be eligible for parole, and he received credit for 447 days served at the Kane County Jail before his conviction.