Aurora man wanted on federal drug charges arrested on South Side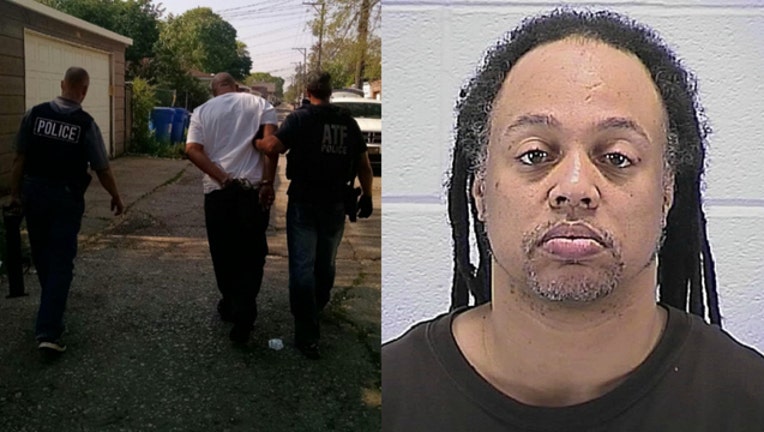 article
CHICAGO (Sun-Times Media Wire) - An Aurora man who was wanted for 17 months on federal drug charges was arrested Monday morning on the South Side.
Eric D. Coachman, 47, was taken into custody about 9 a.m. Monday in the 200 block of East 71st Street after crime stoppers received a tip about his location, according to a statement from Aurora police.
Coachman, formerly of the 700 block of Concord Street in Aurora, was one of 19 men charged in the year-long "Operation Blue Flame" investigation, which began in fall 2013 and targeted gang members who were also drug dealers.
During the investigation, 47 grams of heroin with a street value of about $5,600 and 256 grams of cocaine worth more than $25,000 were seized, police said.
Coachman was charged with one federal count of unlawful delivery of a controlled substance and is currently in federal custody, police said. He is the only defendant that was charged federally.
Only one of the 19 men charged in the investigation remains on the loose. Kelly C. Stephens, 45, was charged with unlawful deliver of a controlled substance on the state level. His last known address was in the 400 block of North Avenue in Aurora.
Anyone with information about Stephens' whereabouts is asked to call Aurora police Special Investigations Investigators at (630) 256-5600 or Crime Stoppers at (630) 892-1000. Calls to Crime Stoppers are anonymous and tipsters qualify for a cash reward up to $5,000 for information that leads to an arrest.