Aurora police investigating two cases of ATM skimmers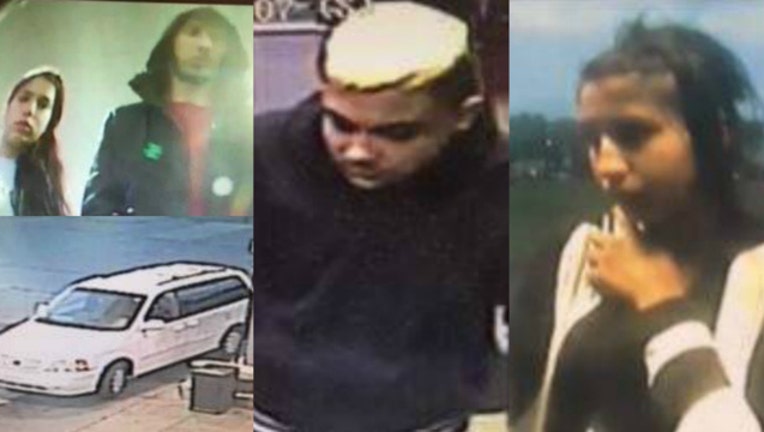 AURORA (Sun Times Media Wire) -- Authorities are investigating two cases of ATM skimmers that were found Saturday in west suburban Aurora.
About 6:30 a.m., the first skimmer was found at the Old Second Bank in the 1300 block of N. Farnsworth Ave., according to Aurora police.
An alert employee reporting for work saw a woman walk up to the ATM and act suspiciously before walking away from the machine and leaving the area, police said. The employee then checked the ATM and found the first skimmer.
A short time later, after the bank notified personnel at its other branches, a second skimmer was found at the bank's location in the 4000 block of Fox Valley Center Drive, police said. It is not known if any accounts have been compromised.
Police added that detectives were currently looking through security videos as part of an ongoing investigation, and that there was a high probability the two incidents were related.
If personal information was stolen, it should be reported to the bank and debit/credit card company, police said.
Aurora police issued a warning in June of 2017 for skimmers that were found in the same area.