Aurora police searching for man who exposed himself to three girls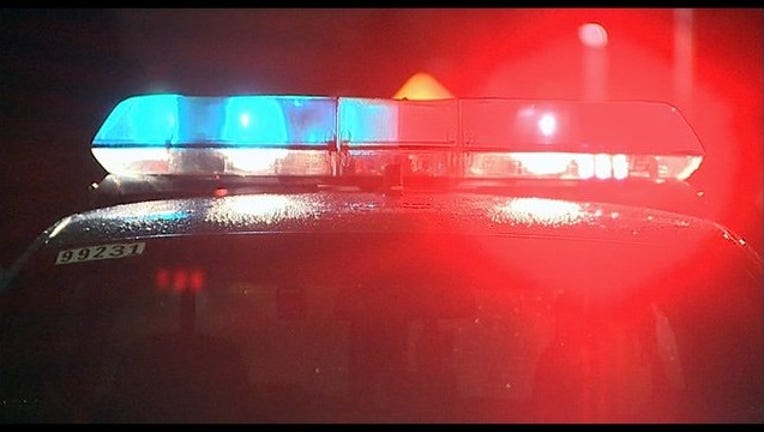 article
AURORA (STMW) - Aurora police are searching for a man who touched himself inappropriately in front of three girls Monday morning in the western suburb.
The girls, two 12-year-olds and a 14-year-old, were walking to school in the 1300 block of Monomoy Street when they saw a man inappropriately touching himself while sitting in a vehicle, according to Aurora police.
The vehicle was parked on Monomoy facing Gladstone, and when of the girls screamed, the man drove southbound on Gladstone, a statement from police said.
The suspect is described as a 35-40-year-old white man with thick eyebrows. He was wearing a blue baseball cap with an orange "C" on the front, possibly a Chicago Bears hat. He also wore dark glasses, black hooded sweatshirt and black watch.
The car is described a dark gray or black later-model compact with an "H" logo on the front, possibly a Honda or a Hyundai, police said.
Anyone with information should call police at (630) 256-5500 or Crime Stoppers at (630) 892-1000.