Aurora announces first new subdivision in almost 50 years, for senior citizens
AURORA, Ill. - The city of Aurora will break ground on a new subdivision for senior citizens Thursday afternoon — the first new subdivision in the western suburb in nearly half a century.
The 1449 Senior Estates subdivision will consist of 70 new ranch units, including 50 duplexes and 20 single-family residences with attached garages.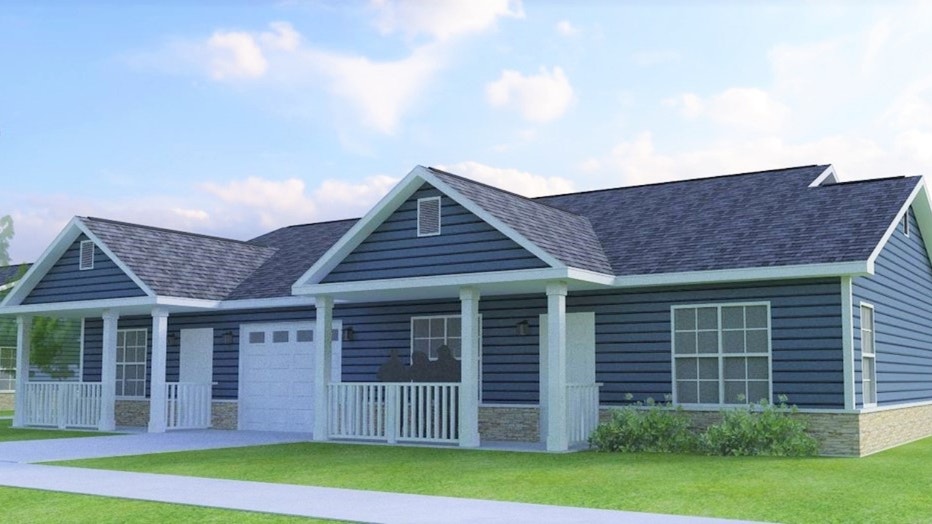 1449 Senior Estates subdivision | Provided
The 13-acre site will also feature a clubhouse with a large activities room, a fitness center, and a media center, as well as pickleball courts, an outdoor community area, and on-site management offices.
SUBSCRIBE TO FOX 32 CHICAGO ON YOUTUBE
The subdivision will be limited to residents aged 62 or older with income eligibility of $15,000 to $45,000 a year, the city of Aurora said in a news release.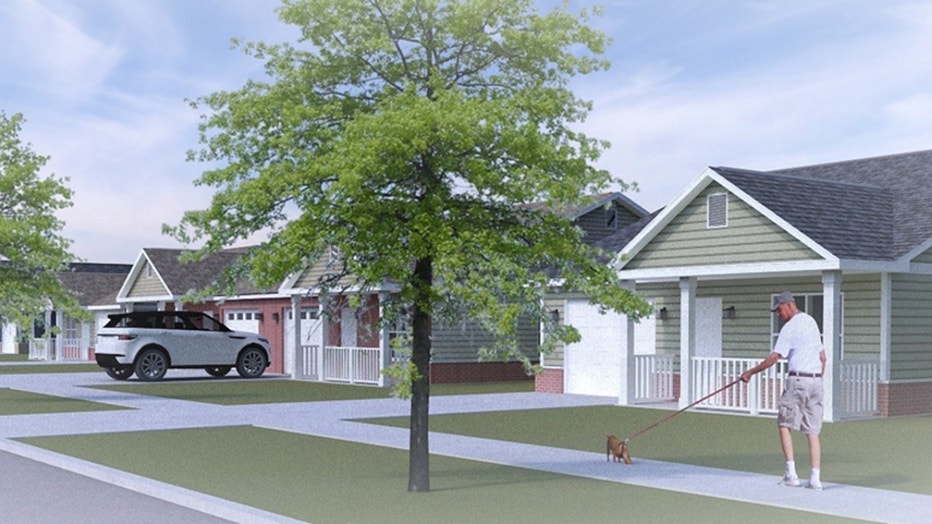 1449 Senior Estates subdivision | Provided
The development site is on the land of the former Jericho Circle public housing complex, which was demolished in 2012.
The groundbreaking will take place at 1 p.m. at 1449 Jericho Road in Aurora.