Authorities: Man shot by police kills self during NW Indiana drug bust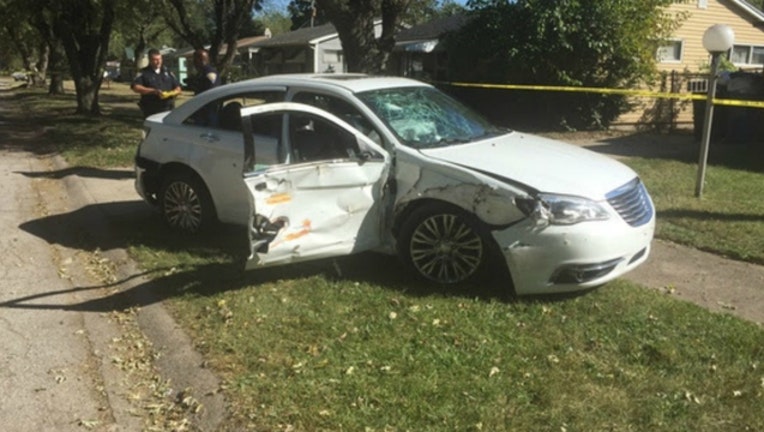 article
SUN-TIMES MEDIA WIRE - A 33-year-old northwest Indiana man shot by police on Thursday was later found dead in a backyard, apparently having killed himself during a chase that followed a drug bust.
A group of Drug Enforcement Agency, Indiana State Police and Porter County Sheriff's Department officers were conducting a controlled narcotics purchase at 1:48 p.m. on 22nd Plaza in Gary, Indiana, according to Indiana State Police.
Gary resident Ned Brooks was being pulled over by police when he rammed his vehicle into several unmarked law enforcement cars as he tried to escape, police said. While driving away, the Brooks opened fire at police after he hit an officer and a civilian with his vehicle, injuring both. An officer in one of the cars was also injured.
Brooks abandoned his vehicle on 22nd Place and ran away, continuing to shoot, according to police. Officers eventually found Brooks in the backyard of a house in the 4200 block of West 22nd Place. He had been struck by police gunfire and had apparently fatally shot himself in the head.
The Lake County Coroner's Office reported Brooks suffered multiple gunshot wounds, but did not rule on his manner of death Thursday pending further investigation.
The civilian struck by the vehicle was taken to North Lake Methodist Hospital in Gary in critical condition, and later airlifted to an Illinois hospital, according to police. Both officers were taken to a hospital in Chicago with injuries that weren't believed to be life threatening.