Autopsy shows man killed by Chicago police was shot in the back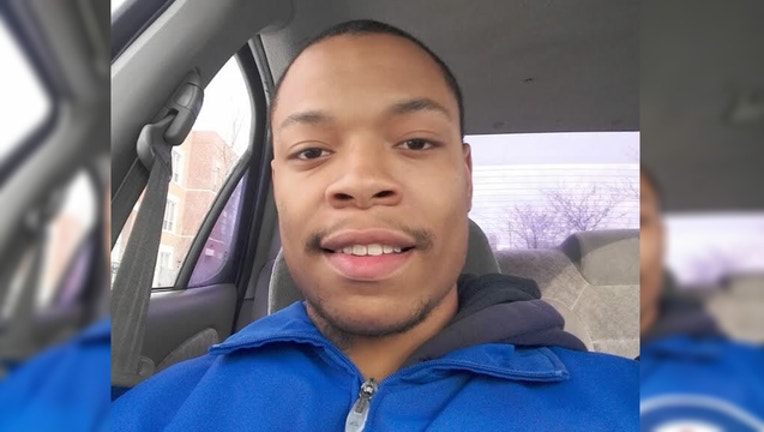 article
CHICAGO (AP) - An autopsy by the Cook County medical examiner has determined a Chicago man fatally shot by police in June died from a single shot in the back that entered his spine and lungs.
The family of 24-year-old Maurice Granton has claimed since the shooting that he had been shot in the back.
Police body camera footage shows Granton running across a vacant lot and darting onto a wrought iron fence with one leg raised. As both hands reached for the top of the fence, an officer can be seen raising his gun.
Lawyers have filed a lawsuit against the city of Chicago for Granton's girlfriend and two baby daughters. The lawsuit alleges Granton wasn't a threat and the officer could have used a stun gun.
Authorities say Granton fled as drug investigators tried to question him. A gun was found near the fence. Police say it had been fired.