Bald eagle takes crow for a ride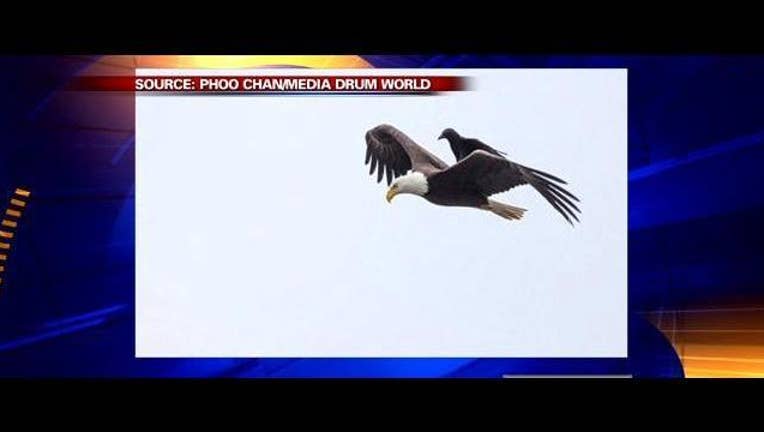 article
This bird just needed a break.
A photographer in Washington snapped some amazing photos of a crow and a bald eagle. He says he was snapping photos of the eagle when a crow flew in to the frame.
At first, he thought the smaller bird was going to chase the eagle away. But instead, the crow decided to hitch a ride
The photographer says the encounter only lasted a second but he was shocked the eagle didn't seem to mind.