Ban on red light cameras passes through Texas House committee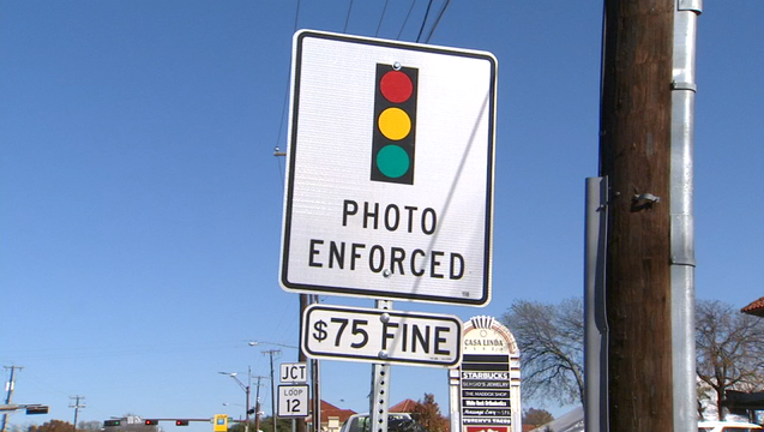 article
Legislation that would ban red light cameras all over the state is one step closer to becoming law after it passed through the Texas House Transportation Committee.
House Bill 1631, proposed by Rep. Jonathan Stickland (R-Bedford), would prohibit the use of "photographic traffic signal enforcement systems."
The bill had been left pending in committee on March 26, but passed by a 9-3 vote on Wednesday.
The next step would be for the bill to be voted on by the House, before heading over to the Senate.
The Senate has twice voted in recent years to ban red light cameras, but the measures have failed to pass the Texas House.
There are some North Texas cities that have already banned red light cameras. Arlington got rid of its red light cameras after voters spoke up.
Tarrant County refused to pursue civil penalties for anyone who didn't pay their red light camera fines. 
Previously, Governor Greg Abbott has shared his thought that it's time to do away with red light cameras, citing a study suggesting the cameras don't always curb crashes.