Barrington man arrested on drug induced homicide charge in death of 20-year-old in Lake County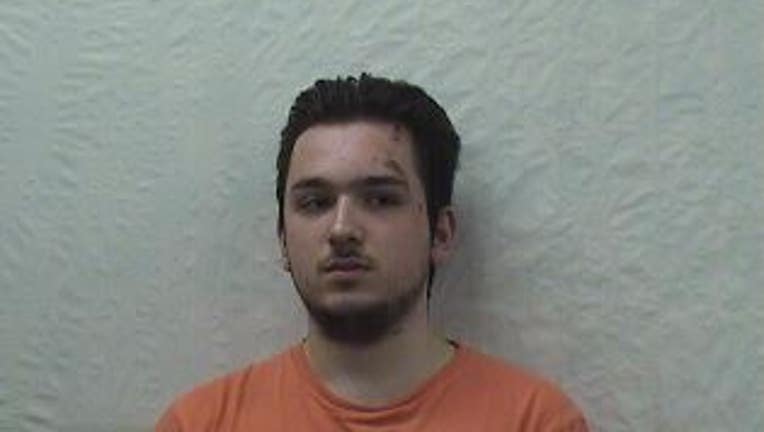 article
BARRINGTON, Ill. - A 20-year-old Barrington man was charged with drug induced homicide for selling drugs to another man that resulted in his death. 
The 20-year-old victim was found dead on Dec. 1, 2022, by police and an investigation revealed Luke G. Napolitano was allegedly responsible for selling the drugs to him the day prior, according to the Lake County Sheriff's Office.
Napolitano allegedly was also selling drugs in Cook and DuPage counties, according to officials.
"Fentanyl-laced drugs are incredibly dangerous and continue to wreak havoc in communities across our country," Illinois Attorney General Kwame Raoul said.
On June 9, a statewide grand jury indicted Napolitano for drug induced homicide and unlawful delivery of a controlled substance. 
SUBSCRIBE TO FOX 32 ON YOUTUBE
"Drug traffickers, like this man, prey on those who are vulnerable and struggling with addiction. There is no place in our society for drug pushers who profit from other's struggles. I am grateful for the work of our staff and their collaboration with colleagues from across the region. It is our hope that these charges begin to bring closure to the victim's family." Sheriff John D. Idleburg said.
 A Lee County Judge issued an arrest warrant for Napolitano and set the bond at $1 million. 
Napolitano is in custody at Cook County Jail but will be transferred to Lake County Jail to await trial on the new charges.