Bears claim TE Pantale off waivers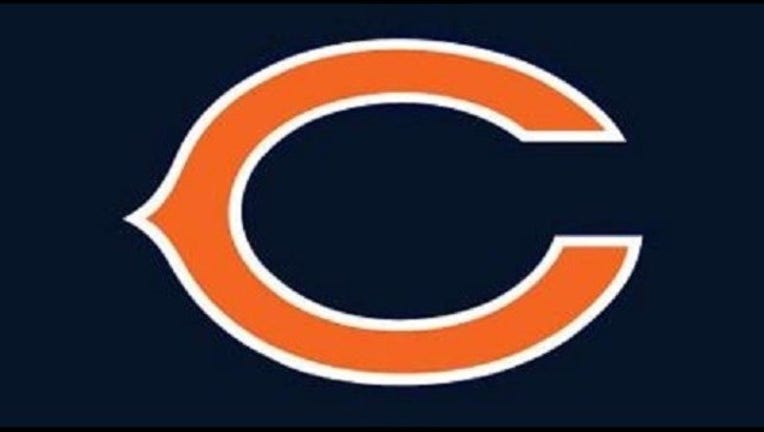 article
The Chicago Bears have claimed tight end Chris Pantale off waivers from the New York Jets.
The Bears announced the move on Tuesday.
Pantale played in five games last season with the Jets, mostly on special teams. The 6-foot-5 Pantale played his college ball at Boston College, grabbing 98 balls for 986 yards and seven touchdowns.
Copyright 2015 The Associated Press. All rights reserved. This material may not be published, broadcast, rewritten or redistributed.