Bellwood man charged with drug-induced homicide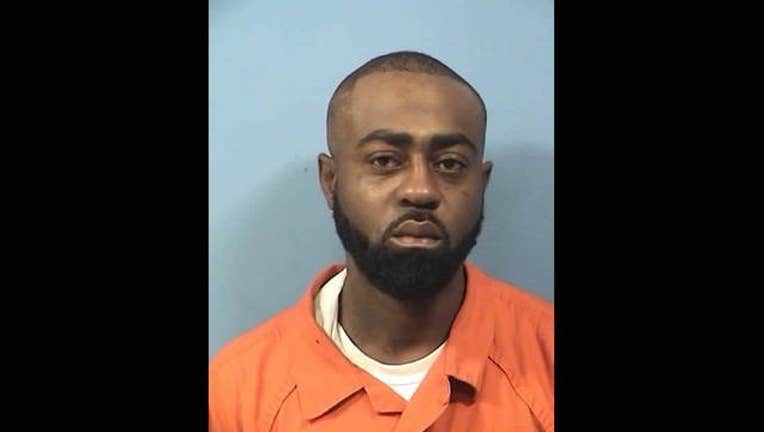 article
A west suburban man has been charged with supplying heroin to an Addison woman who died of an overdose last month.
Kyle Kirkendall, 34, is charged with one count of drug-induced homicide for the death of 25-year-old Samantha Hundley, according to a statement from the DuPage County state's attorney's office.
Addison police were called to a home in the 600 block of South Harvard about 3 p.m. June 18, prosecutors said. When officers arrived they found Hundley unconscious in the bathroom. She was taken to a hospital and died on June 23 of what was later determined to be a heroin overdose.
According to the state's attorney's office, Kirkendall met with Hundley in Bellwood on the morning of June 18 and supplied her with heroin. She then went home and ingested the heroin, which led to her death.
Kirkendall, of the 100 block of 48th Avenue in Bellwood, was arrested Friday without incident, prosecutors said. Judge Robert Douglas set his bond at $2 million, and he is being held at the DuPage County Jail.
If Kirkendall is able to raise enough money to post 10 percent of his bond, he will be required to prove that the money did not come from illegal activity, the state's attorney's office said.