Berwyn man killed in skydiving accident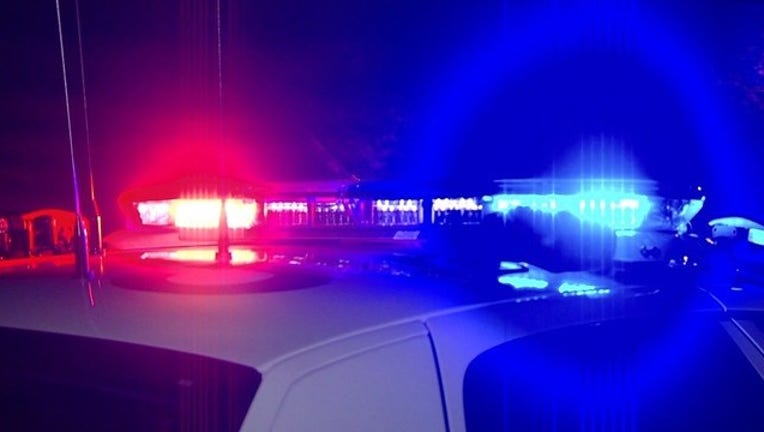 article
OTTOWA, Ill. (STMW) - A 65-year-old man from west suburban Berwyn died in a skydiving accident Sunday morning in LaSalle County, about 80 miles southwest of Chicago.
Emergency crews responded to a call of a "hard landing" about 9 a.m. at Skydive Chicago, 3215 E. 1969th Road in Ottawa, LaSalle County sheriff's Cpl. Dave Woolford said.
Richard L. Gomez was pronounced dead at the scene, Woolford said. No other injuries were reported.
Witnesses said it looked like the man had problems deploying his parachute, Woolford said.
A spokeswoman for Skydive Chicago declined to comment.
An autopsy was scheduled for Tuesday.