Best Buy employees buy Wii U for teen who played store's demo console every day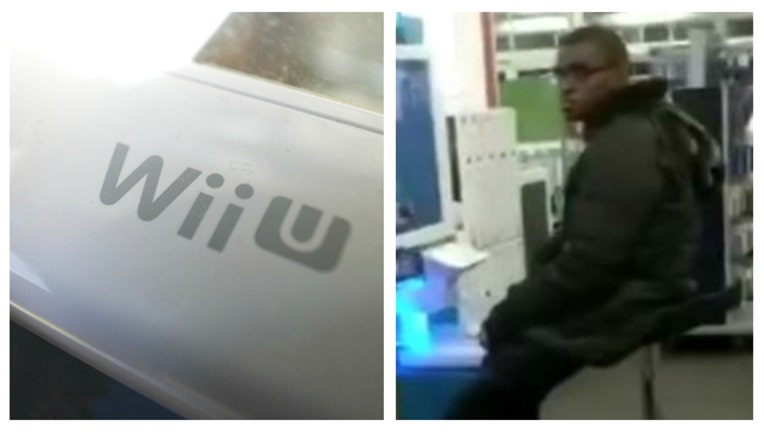 article
FOX NEWS - Christmas came early for one teenager thanks to the kindness of employees at a Best Buy store on Long Island.
The employees at the Best Buy in Valley Stream, N.Y. had noticed the teenager coming into the store every day to play a Wii U demo console.
A video posted to YouTube by Rahiem Storr shows employees presenting the unidentified teenager with a Wii U they had purchased for him.
"On behalf of all of us here at Best Buy, we bought you a Wii so that you don't have to come in here every day and play," said one employee in the video. "This is something that we did for you, everybody here, that you see here, we all got together and chipped in so that you could have one for yourself."