Bill Clinton campaigns for wife in Chicago suburb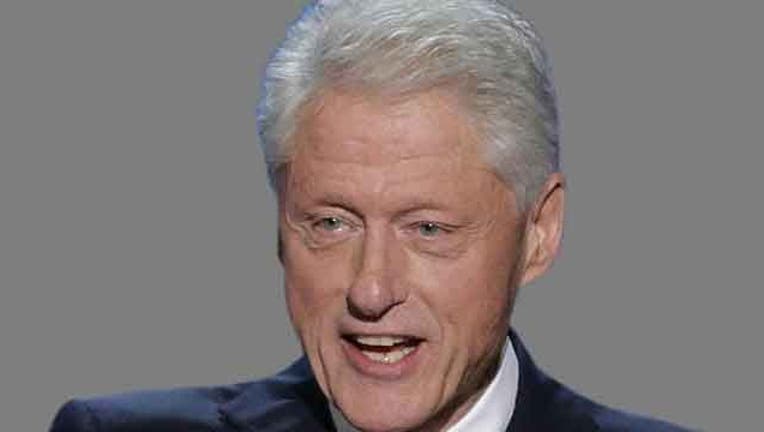 article
EVANSTON, Ill. (AP) — Former President Bill Clinton is recalling fond memories of meeting his wife over four decades ago and says the now-Democratic presidential front-runner is the "change-maker" the nation needs.
The Chicago Sun-Times reports Clinton spoke to a crowd of hundreds on Tuesday in the Chicago suburb of Evanston. He says he first met Hillary Clinton 45 years ago this month and was "just blown away" by her sense of what was needed to get things done.
He says the country is full of instability and uncertainty, from climate change to racism, and the most important reason to vote for her is that the country can't wait any longer.
The newspaper reports that earlier Tuesday he stopped at a Chicago soul food cafe with U.S. Rep. Danny Davis.