Bill Clinton's brother Roger accused of DUI in California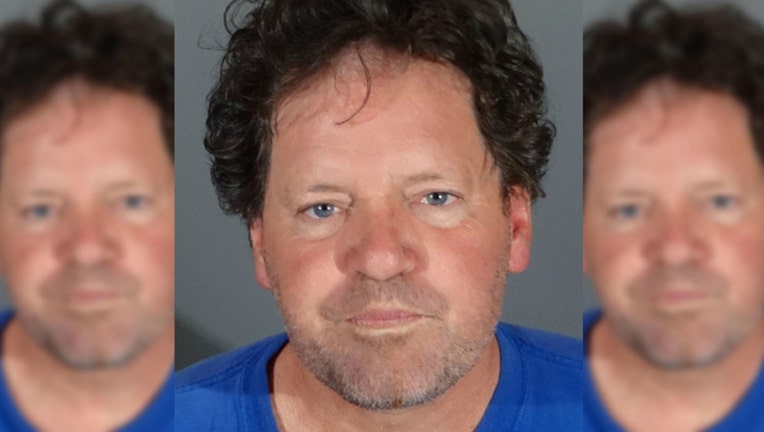 article
REDONDO BEACH, Calif. (AP) - Roger Clinton, younger half-brother of former President Bill Clinton, was arrested on suspicion of drunken driving in Southern California, authorities said.
Roger Cassidy Clinton, 59, was taken into custody Sunday night in the seaside city of Redondo Beach, about 20 miles south of downtown Los Angeles, according to police Lt. Joe Hoffman.
Clinton was released Monday morning after posting $15,000 bail and scheduled to appear in court in Torrance on Sept. 2, police said.
Clinton was pulled over after a concerned citizen called police to report a vehicle driving erratically on Pacific Coast Highway, Hoffman said.
It wasn't immediately known if Clinton, who lives in nearby Torrance, has an attorney.
His release came a day ahead of the California Democratic primary, pitting his sister-in-law Hillary Clinton against Bernie Sanders.
Roger Clinton was also arrested for DUI in 2001. That arrest came shortly after then-President Clinton pardoned him for a 1985 drug conviction before leaving the White House.
___
This story has been corrected to show that Roger Clinton's court hearing is a day ahead of the primary, not his arrest.