Bill Daley says he's running for Chicago mayor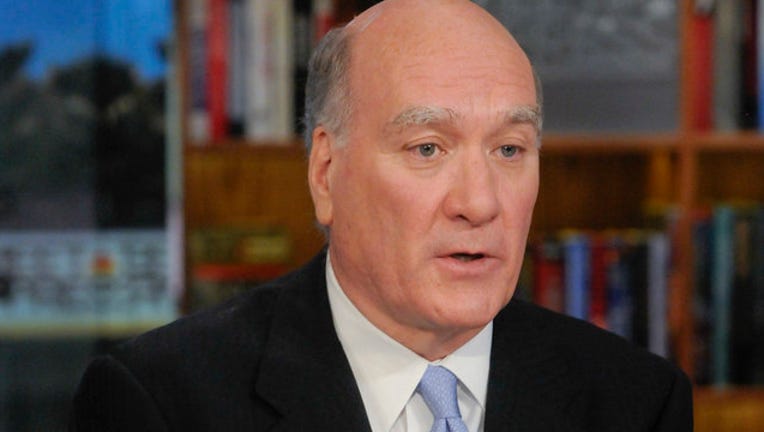 article
CHICAGO (AP) - Another Daley wants to be mayor of Chicago.
Former White House chief of staff William "Bill" Daley said Monday he's running for the seat previously held by his brother, Richard M. Daley, and his father Richard J. Daley.
The announcement follows Mayor Rahm Emanuel's surprise decision not to seek a third term in 2019.
Daley says: "I love this city."
He says while there is much to celebrate about Chicago, the nation's third-largest city faces serious issues including crime and troubled finances. Daley says he'll fight for "safe, strong, affordable neighborhoods."
The 70-year-old was Commerce Secretary under President Bill Clinton and succeeded Emanuel as President Barack Obama's chief of staff.
More than a dozen people have said they're running in the Feb. 26 election, and others could still jump in.