Blagojevich resentencing can proceed after stay refused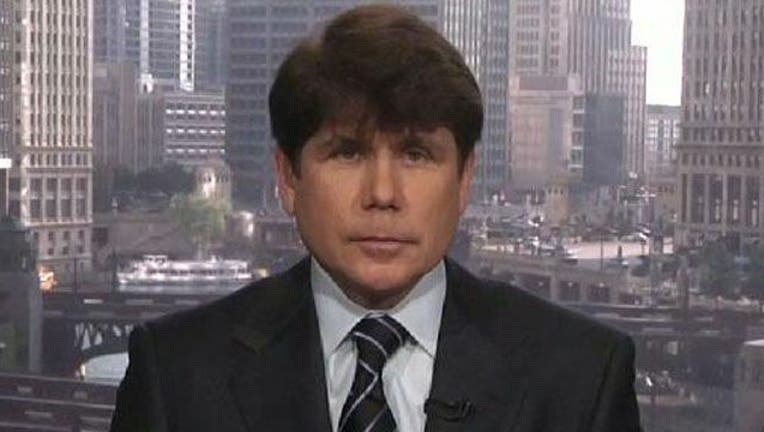 article
CHICAGO (AP) - A federal court has denied a request by imprisoned former Gov. Rod Blagojevich to delay his resentencing while he asks the U.S. Supreme Court to hear his case.
A Monday order from the 7th U.S. Circuit Court of Appeals in Chicago denies last week's request by the Illinois Democrat's lawyers. The order says resentencing won't interfere with the high-court appeal.
Blagojevich is serving a 14-year prison term, including for trying to sell President Barack Obama's old Senate seat.
A three-judge panel overturned five of his corruption convictions in July and ordered his resentencing on the 13 remaining counts. The 7th Circuit earlier refused Blagojevich's request for a full-court rehearing, so the Supreme Court is his last hope of getting more convictions tossed.
No date has yet been set for resentencing.
This story has been corrected to show Blagojevich faces 13 remaining counts instead of 15.
Copyright 2015 The Associated Press. All rights reserved. This material may not be published, broadcast, rewritten or redistributed.