Blue Line service resumes after man struck by train downtown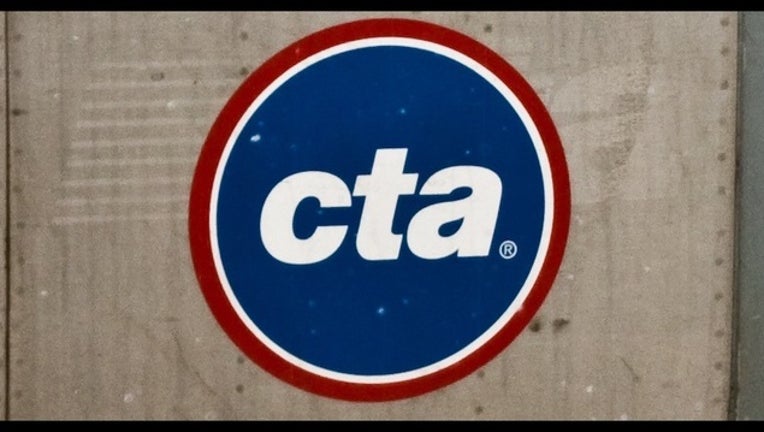 article
CHICAGO (STMW) - Service is resuming on the CTA's Blue Line after a man was struck by a train downtown during Tuesday morning's commute.
The man, thought to be in his 40s, was stuck by a train in a tunnel area near the Clark/Lake station at 7:50 a.m., according to Chicago Police.
He was taken in critical condition to Northwestern Memorial Hospital. Police said the incident was an attempted suicide.
Power was shut off in both directions and service was suspended between the Damen and UIC-Halsted stations, CTA spokesman Steve Mayberry said.
Passengers began evacuating the subway and the Chicago Fire Department responded to the escape paths, according to Fire Media Affairs.
As of 9 a.m., service was resuming through the downtown subway, according to the CTA.