Body found near Oak Forest golf course identified as missing Chicago man
OAK FOREST - A 50-year-old man reported missing last month from Buena Park on the North Side was found dead Friday near a golf course in south suburban Oak Forest.
Lane Campbell was found just before noon near the George Dunne Golf Course at 163rd Street and Central Avenue, according to the Cook County sheriff's office. He was pronounced dead on the scene.
The sheriff's office said there were no indications of foul play, and an autopsy has been scheduled to determine the cause of death.
Campbell was reported missing by Chicago police on Feb. 22, and had last been seen Feb. 19 in the 900 block of West Belle Plaine Avenue, where he lived.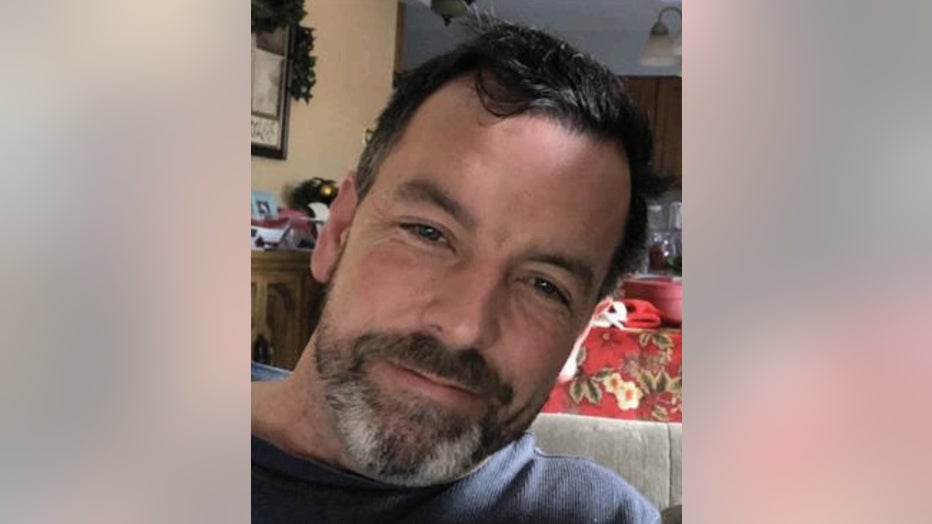 Lane Campbell | Chicago Police Department
The Cook County Sheriff's Department is leading a death investigation.