Body of canoeist recovered from Indiana lake 3 weeks after capsizing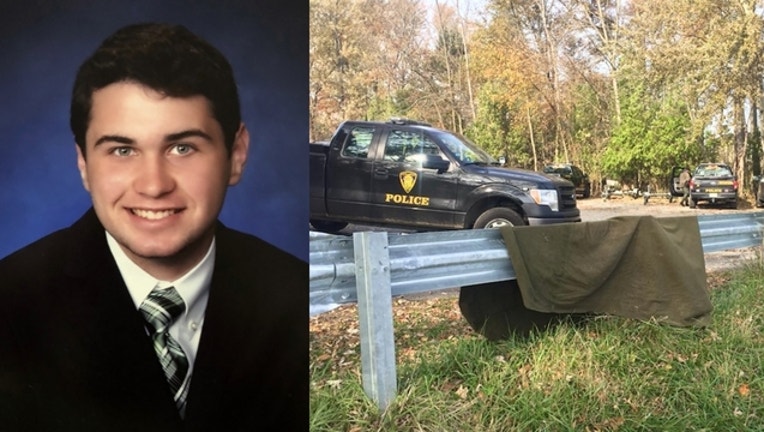 article
VALPARAISO, Ind. (Sun-Times Media Wire) - The body of a 20-year-old man was recovered Sunday from a northwest Indiana lake, three weeks after his canoe capsized while he and another man were out paddling.
The body of Keegan Whaling, of Valparaiso, Indiana, was discovered off the north tip of Long Lake, a wetlands area near the Indiana Dunes, the Porter County Coroner's Office said. Whaling's body was found about 60 yards from the shore in 8-9 feet of water.
No foul play was suspected, authorities said.
Whaling was missing after he and a 21-year-old man fell out of their canoe about 7 p.m. Oct. 29 when the boat overturned about 150 yards from shore, according to the Indiana Department of Natural Resources. The 21-year-old made it back to shore and summoned help.
Search efforts for the body were previously hindered by dense weeds in the lake, officials said.
An autopsy was scheduled for Monday morning to determine Whaling's cause and manner of death.