Body washes ashore in New York with feet coated in concrete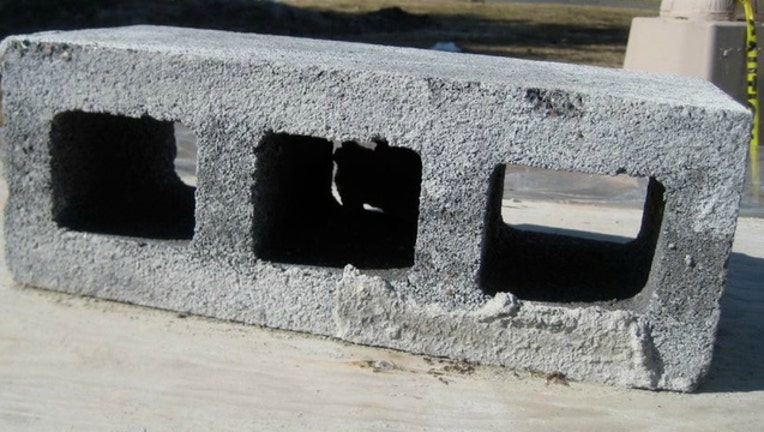 article
NEW YORK (AP) - Police are trying to identify the body of a man who washed ashore in New York City with his arms tied around his back and his feet submerged in concrete.
Chief of Detectives Robert Boyce said Tuesday that the body was also wrapped in plastic bags.
The victim has a large tattoo of the Virgin Mary holding a rose. Police hope it will help identify him.
The body washed up from a Brooklyn bay near Kingsborough Community College and was found Monday by a student.
Authorities hope an autopsy will help determine how long the man had been in the water.