Boil-water advisory in effect for two small areas in NW Indiana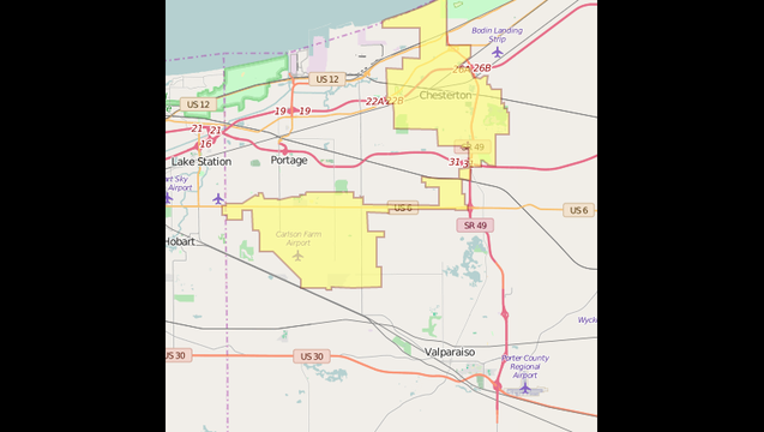 article
PORTER COUNTY, Ind. (Sun-Times Wire) - UPDATE: "The boil advisory for northwest Indiana has been lifted for everyone except for two small areas--the Cedar Creek subdivision (less than 100 customers) in Portage where a second round of testing will be required to lift the advisory. and a small area in Burns Harbor (also less than 100 customers) where the boil advisory was issued later in the day on Monday and test results are not yet final. We expect results on the Burns Harbor samples mid-afternoon today (Tuesday, April 19, 2016)."
According to Joe Loughmiller, External Affairs Manager at Indiana American Water.
----
A boil-water advisory was put into effect Monday morning in parts of northwest Indiana after a water main break overnight.
Water customers in Chesterton, Portage, South Haven, Dune Acres and Damon Run Conservancy should bring drinking and cooking water up to a rolling boil for three minutes before using, according to Indiana American Water. Tap water is fine to use for bathing and washing.
The boil-water advisory will remain in effect until at least 6 a.m. Tuesday, the agency said.
The water main break caused the pressure to drop, and any time water pressure drops below 20 pounds per square inch, a boil advisory must be issued as a precaution.
Below is an interactive map from Indiana American Water of the affected areas. Customers may call the customer service center at (800) 492-8373 for more information.