Bond denied for Cook County man charged with firing machine gun in Villa Park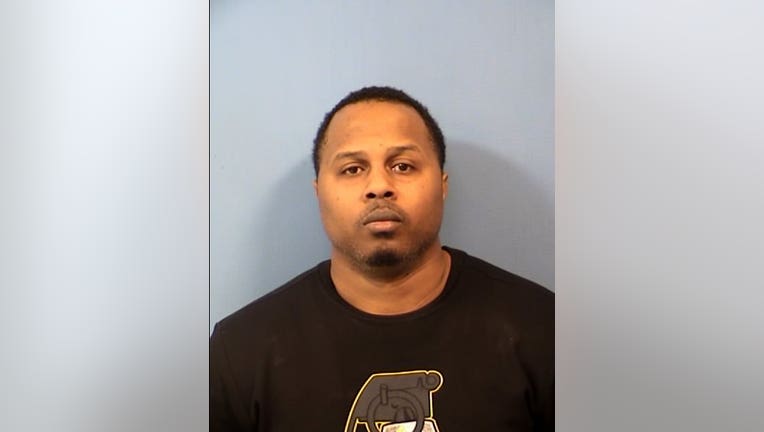 article
VILLA PARK, Ill. - Bond has been denied for a Cook County man who has been accused of firing a machine gun multiple times into a residential neighborhood in Villa Park on Wednesday. 
The DuPage County State's Attorney says Curtis Lyons, 37, of Maywood, was involved in a possible drug deal around 8:47 p.m. near Chatham Avenue and East Plymouth Street when shots were fired. 
On scene, officers with Villa Park Police Department found multiple shell casings in the intersection. 
Investigators named Lyons as a suspect in the case alleging that he had arranged to sell drugs to an acquaintance. 
During the meeting, Lyons approached the other individual and opened fire more than thirty times with a Glock 19 mm that had been altered with a switch to allow it to fire as a fully automatic weapon, according to police. One of the rounds struck a nearby home. 
Villa Park police searched Lyons' residents and officers found a 9 mm Glock 19 with a fully automatic switch and a laser light, a Smith & Wesson M&P Shield 9 mm, a fifty-round drum magazine containing eight rounds and approximately $7,000 in cash.
Lyons' next court appearance is scheduled for Feb. 23 for arraignment.