Bones discovered in West Garfield Park are human, adult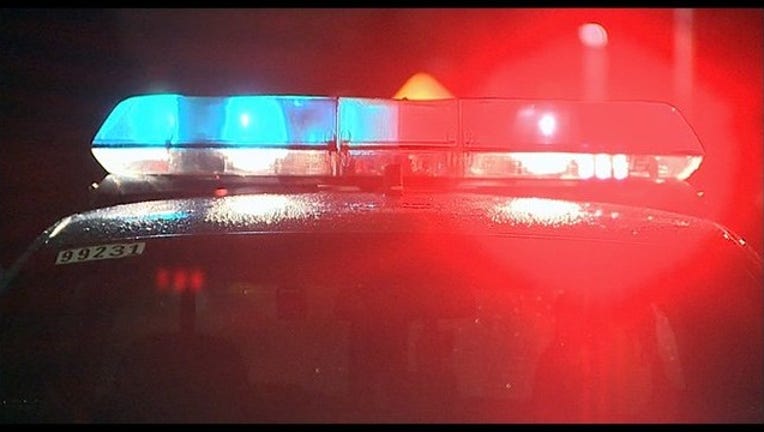 article
CHICAGO (STMW) - Two bones discovered in the West Garfield Park neighborhood Monday afternoon are human and appear to be from an adult, according to the Cook County medical examiner's office.
The right and left femur, or upper leg bones, along with decomposed soft tissue and adult clothing were examined Tuesday at the medical examiner's office, according to spokeswoman Becky Schlikerman.
The bones are too large to belong to a child, but an anthropology consultation will confirm the results in the next two weeks, Schlikerman said. If found to be human, samples will be sent for DNA analysis, which usually takes several months.
The remains were discovered at 5:11 p.m. by officers investigating in a wooded area in the 400 block North Kilbourn, according to Chicago Police, who did not say what they were investigating.
The cause and manner of death are unknown.