Border agents help injured Mexican trying to cross into US illegally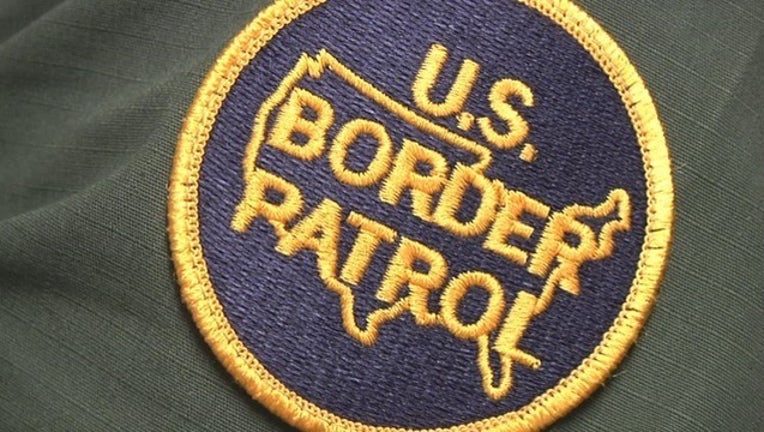 FOX NEWS - A man attempting to cross into the U.S. from Mexico illegally got some help from Border Patrol agents in California after he injured himself in an apparent fall from a fence.
Border agents were contacted by the Tijuana Fire Department early Tuesday morning when a man reportedly injured his ankle in a fall about eight miles east of the Otay Mesa Port of Entry, the San Diego Union-Tribune reported.
The Mexican fire department sought assistance because the rugged terrain in the area impeded them from reaching the unidentified 41-year-old man.
Upon arrival, U.S. agents found the man immediately south of the border fence, about 400 yards north of the international boundary with Mexico. He was suffering from an apparent broken ankle.
Officials said agents opened a maintenance gate nearby to reach him.
The man was taken by agents to the bottom of the west Otay Mountain – about five miles west of where he fell – where an ambulance was waiting for him. He was taken to a U.S. hospital for treatment.
A Border Patrol spokesman told the Union Tribune the man would face deportation proceedings after his injury is treated.