Border wall bidder getting death threats, deemed traitor because he is Hispanic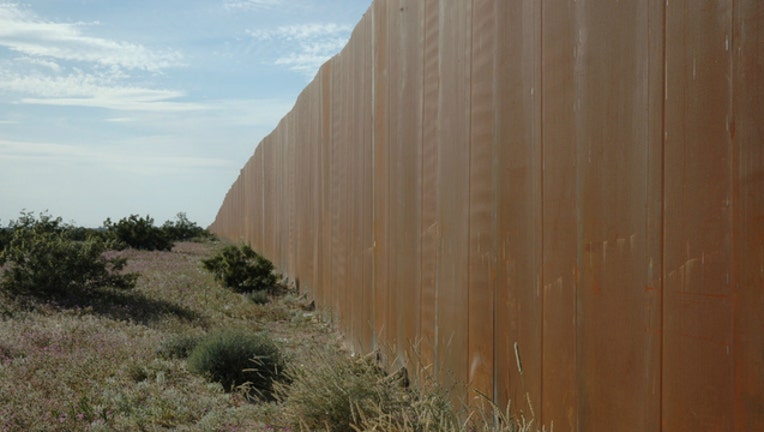 article
FOX NEWS - The owner of a Texas construction company interested in the massive border wall project along the U.S.-Mexico border said he is receiving death threats and being called a traitor in part because he is of Mexican descent.
"A lot of people are saying, 'You're Latino. How can you build a wall to keep other Latinos out?'" said Penna Group's CEO Michael Evangelista-Ysasaga to The Washington Post.
The Fort-Worth businessman said it was not an easy decision to bid on the controversial project — not least because 80 percent of his workforce is Latino.
"We need to be a productive part of the solution, rather than sit on the sidelines," Evangelista-Ysasaga said when Penna's bid was first announced. He explained that one of the reasons he jumped in was that he had heard rumors that other firms might propose inhumane methods like electrified barriers.
Still, he said he has received dozens of menacing phone calls in the last few weeks. "[They are just] "random people calling into the office and just screaming," he told the Post.
Approximately 200 companies have responded to the federal government's requests for proposals for a solid concrete border wall and, according to the Post, 32 companies are Hispanic-owned.