Boy, 10, arrested in connection with shooting death of stepmom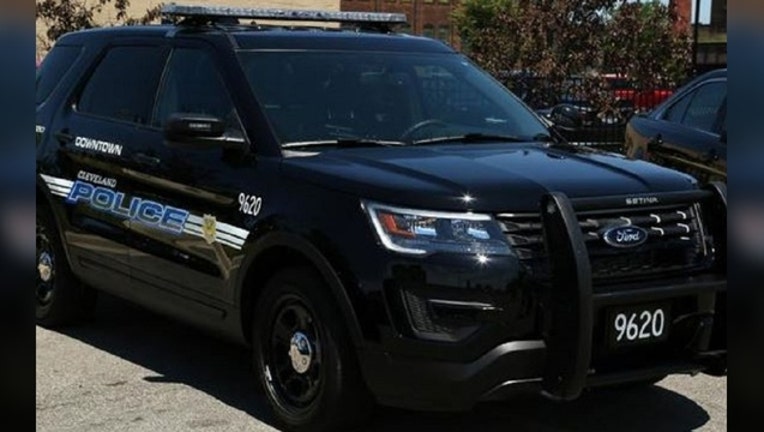 article
FOX News -- A 10-year-old Cleveland boy was arrested and charged Friday in the September shooting death of his stepmother, police said.
The boy's father brought him to a police station, where he was taken into custody, Cleveland's FOX 8 reported.
Authorities believe the boy, who was initially identified in police reports as a victim, shot and killed Shavonne Willis on Sept. 26 at her home. She died after an ambulance took her to a hospital, Cleveland.com reported.
The boy was not harmed and it was not clear what led to the shooting. He is not being identified because he is a minor.
Police at first said they were looking for a suspect in his 30s. They did not provide details on what led to the boy's arrest.
During a search of the home, officers found a gun on a bed, but police reports did not specify if that was the same weapon used to shoot the 36-year-old Willis.
Willis' neighbors were stunned to learn of the boy's arrest.
"I am shocked," said one who declined to be identified. "I've seen [him] playing over there a lot."
Candles and artwork decorate the front porch of the home where Willis was shot. The words "love you" are written across a brick facade.
The boy appeared in court Friday and was ordered held at the Cuyahoga County Juvenile Detention Center until his next hearing on Nov. 5.