Boy, 15, shot to death delivering newspapers with stepdad on SW Side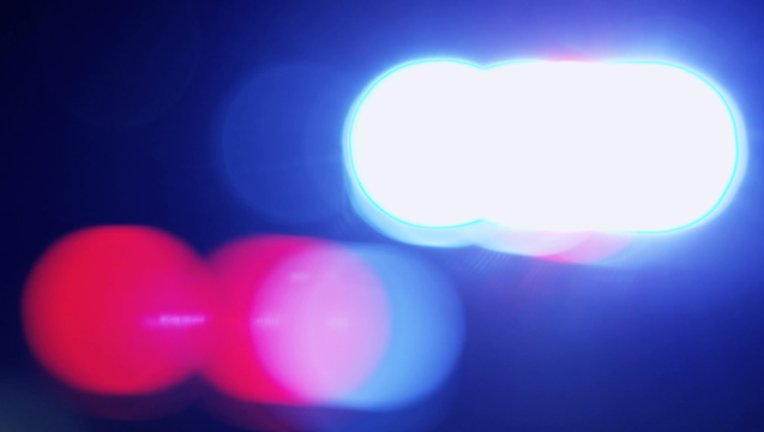 article
CHICAGO (Sun-Times Media Wire) - A teenage boy was shot to death Sunday morning while delivering newspapers with his stepfather in the LeClaire Courts neighborhood on the Southwest Side, police said.
A motive for the shooting was not immediately apparent, and investigators were trying to determine whether the shooting was a case of mistaken identity in an ongoing gang conflict in the area, according to Chicago Police spokesman Anthony Guglielmi.
Guglielmi said investigators were also exploring whether the crash and shooting could have been an attempted carjacking.
"We're still in the early stages of the investigation," Guglielmi said.
The boy, 15, and his stepfather were delivering newspapers about 6:50 a.m. when someone in a white van rammed their 2000 Honda CRV from behind, police said. The boy's stepfather tried to speed away, but the van drove alongside them and someone inside opened fire into their SUV. The boy was struck in the head and pronounced dead at the scene. The stepfather was not injured.
Guglielmi said neither the boy nor his stepfather have any known gang affiliations. Their background also suggests that they weren't involved in an ongoing conflict between feuding Hispanic gangs, which have led to a number of shootings and murders this year in the Chicago Lawn, Deering and Ogden districts.
The shooting could have been a case of mistaken identity related to a shooting late Saturday that left two dead in the Chicago Lawn neighborhood, Guglielmi said.
In that shooting, two men and a woman were driving about 9:40 p.m. when someone fired shots at them from the sidewalk in the 5900 block of South Richmond, police said. A 25-year-old man and a 21-year-old woman were killed and a third man, 20, was in critical condition at Mount Sinai Hospital with multiple gunshot wounds.
Tronc, the parent company of the Chicago Tribune, confirmed to the newspaper that the boy's stepfather was an independent contractor who delivers the Chicago Tribune, Chicago Sun-Times and New York Times. A Tronc spokeswoman could not be immediately reached for comment.
In response to the increased violence in the area, the department will increase officer visibility in the district by stepping up uniformed patrols, Guglielmi said. Members of the department's gun and gang tactical teams will also take part in saturation patrols of the area.
Guglielmi said that such tactics in response to escalating neighborhood violence have proven effective in the past to cool off the conflicts.