'Breaking Bad' star: 'F--- you' to anyone who wants Trump to fail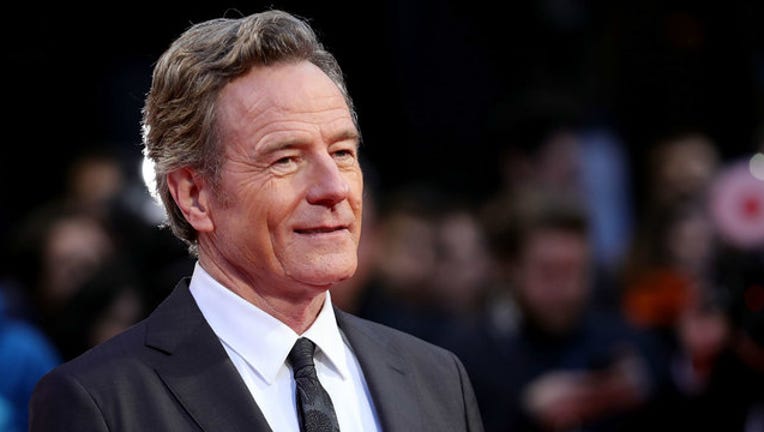 article
(FoxNews.com) - "Breaking Bad" actor Bryan Cranston, notably outspoken against then-candidate Donald Trump, recently changed his tone, calling out those who don't support the current president.
"President Trump is not the person who I wanted to be in that office, and I've been very open about that," Cranston said in an interview with The Hollywood Reporter on Monday. "That being said, he is the president.
"If he fails, the country is in jeopardy. It would be egotistical for anyone to say, 'I hope he fails,'" Cranston said. "To that person I would say, f--- you. Why would you want that? So you can be right?"
The actor, currently promoting Vietnam War-era movie "Last Flag Flying," said he doesn't want Trump to fail. "I don't want him to fail," Cranston argued. "I want him to succeed. I do. I honestly do."
The actor's comments mark an abrupt change from previous remarks he made about the president before he was elected. In October 2016, Cranston said he would move to Canada if Trump were elected to office.
However, in the interview with The Hollywood Reporter, Cranston said regardless of political affiliations, he'll support anyone with "a good idea."
"If you've got a good idea that helps the country, oh man, I'm gonna support you," Cranston said. "I don't care if you're a Republican and I'm a Democrat or whatever, I don't care."
He added: "We've got to get away from this idea that our country is a political football, and someone with a different opinion is the enemy. Assume they love this country as much as you do, and there's always room for improvement. How can we make it better?"
More on FoxNews.com.