Brookfield man charged after call of gunshots in Oak Park leads to SWAT response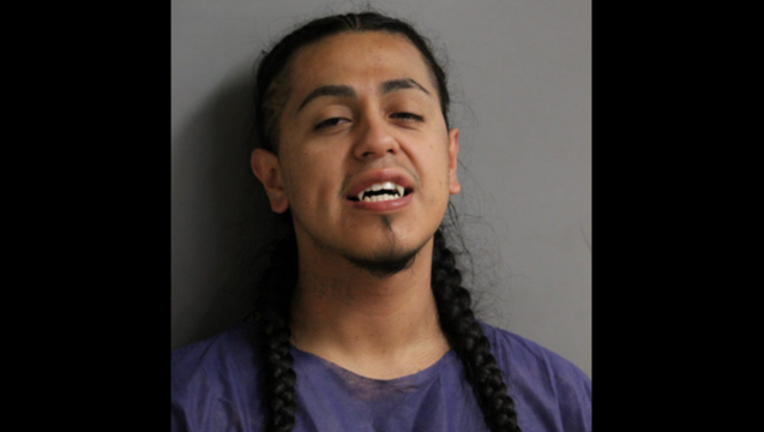 article
OAK PARK (Sun-Times Media Wire) - A Brookfield man is facing weapons charges in connection with a report of gunfire Sunday morning that led to a SWAT response at a home in west suburban Oak Park.
Officers responded about 5:30 a.m. to the call of gunfire at the house on Taylor Avenue near Roosevelt Road, according to Oak Park police.
After officers surrounded the house, the people inside refused to come out, police said. The neighborhood was then cordoned off and other residents were advised to stay inside.
About 9:30 a.m., officers and members of the Cook County Sheriff's Office's SWAT team entered the house, police said. Eight people were initially taken into custody.
Daniel Regalado, 25, was charged with reckless discharge of a firearm and unlawful possession of a firearm, according to a spokesman for Oak Park police. His bail was set at $5,000 and his next court date was set for Friday.
The other seven people taken into custody were released without charges.