Buffalo looks to excise free plastic surgery perk from teachers' contracts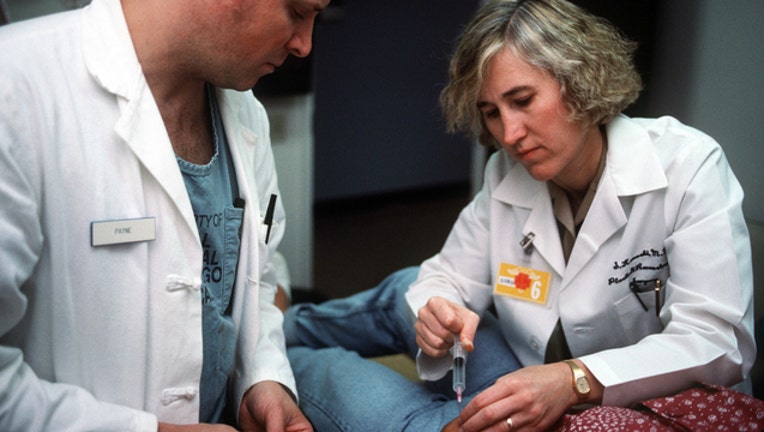 article
FOX NEWS - The Buffalo School Board is trying to suck the fat out of its next budget, planning to drop the district's notorious elective cosmetic surgery rider – a move the board said will save an estimated $5 million in needless nips and tucks.
That money could pay the salaries of 100 new teachers, according to a 2012 estimate by The Atlantic, and the school board is planning to set the savings aside to pay the salaries of future educators. But the cut is likely to come with legal consequences, though some board members are confident a court challenge by The Buffalo Teachers Federation would be defeated.
"I really feel this is a moral issue that goes beyond the legal constraints," Board Member Larry Quinn told WGRZ.
BTF President Philip Rumore told The Buffalo News his group would base its case on the school board not removing the perk during contract negotiations, which in itself is a contentious issue in Buffalo. City teachers haven't actually had a new contract since 2004, but state legislation allows educators to work under the terms of their 12-year-old deal until a new one is approved.
Those terms includes the cosmetic surgery sweetener, a benefit that has been included in Buffalo teachers' contracts since the 1970s, though it's only recently been taken full advantage of – by about 500 employees just in 2009, The Atlantic reported. Buffalo plastic surgeons have even tried to appeal to potential clientele by advertising in union newsletters, according to the magazine.