Bump-and-Run Scam: Man bumps into woman's car, steals it when she gets out to check for damage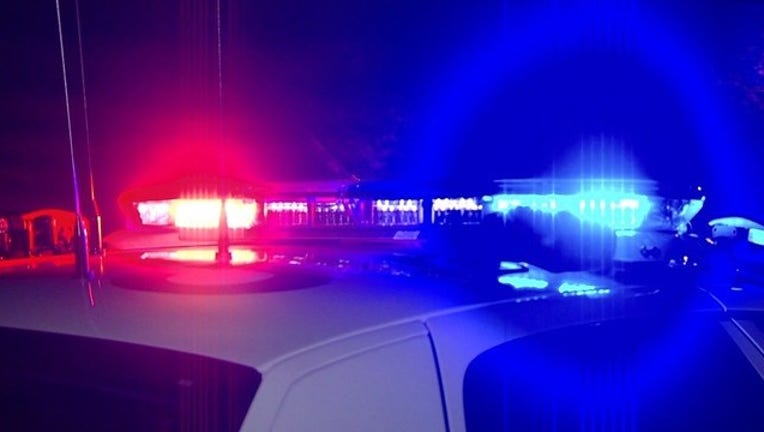 article
CHICAGO (Fox 32 News) - A Chicago woman was the victim of a bump-and-run car theft on Sunday morning.
The victim said that while she was in traffic on South Greenwood Ave., a man in another car ran into hers.
When she got out to check for damage, he jumped in and drove her 2018 Volkswagen away. Inside was her purse.
She was not hurt. No one is in custody.