Camera-shy killer Reginald Potts delays sentencing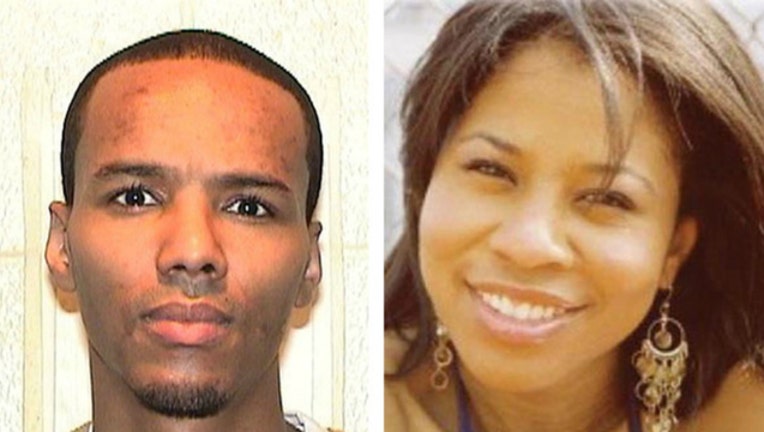 article
CHICAGO (STMW) - Convicted murderer Reginald Potts refused to enter the courtroom Monday, temporarily delaying his sentencing hearing, the Chicago Sun-Times is reporting.
Potts objected to cameras being in the courtroom, saying his sentencing was being "politicized."
Cook County Judge Thomas Gainer warned Potts that he's jeopardizing his own defense.
"We'll be in recess until Mr. Potts is ready to come out," Gainer said.
Potts was found guilty in November of killing pharmaceutical representative Nailah Franklin. Franklin's body was found in a shallow grave in Calumet City in 2007.