Cardinal Cupich's Christmas message notes immigrant plight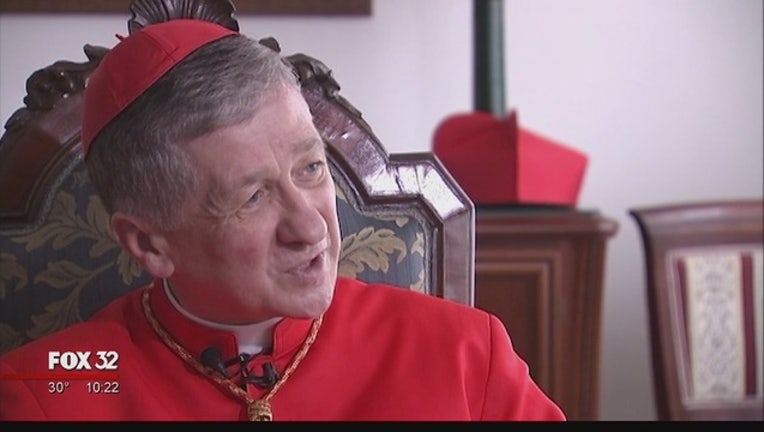 article
CHICAGO (AP) - Chicago's Cardinal Blase Cupich is delivering a Christmas message of unity with a focus on the plight of immigrants.
It is the Catholic leader's first Christmas holiday as cardinal. The 67-year-old received the prestigious title last month.
In a video message posted online he says he hopes world leaders choose "solidarity and unity" instead of "conflict and discord." He says he hopes that immigrants, especially those "living in the shadows," are seen as a "blessing" and not a "problem."
Cupich spent Christmas Eve at a Chicago children's hospital. His Christmas Day schedule includes visiting inmates at Cook County Jail.