Cardinals beat Cubs 8-1 to become first team to 50 wins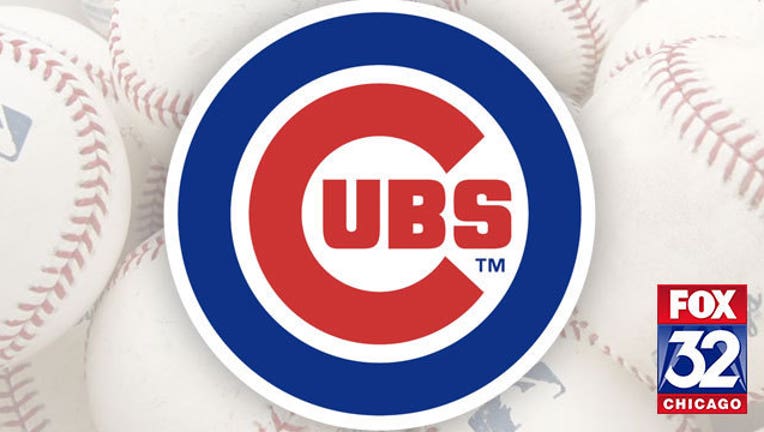 ST. LOUIS (AP) - Michael Wacha pitched six solid innings, and the St. Louis Cardinals beat the Chicago Cubs 8-1 on Saturday night to become the first major league team with 50 wins.
Jason Heyward reached four times in St. Louis' fifth straight victory. The major league-best Cardinals (50-24) have five winning streaks of five games or more this season.
Wacha (10-3) allowed one run and six hits, bouncing back from a rough start at Philadelphia. The right-hander was tagged for five runs and eight hits against the Phillies in his worst start of the season last Sunday.
Chicago has lost four in a row after a four-game winning streak.
Copyright 2015 The Associated Press. All rights reserved. This material may not be published, broadcast, rewritten or redistributed.